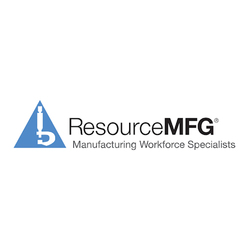 Production Associate
Sorry, this job has expired.
Madison, IN
IMMEDIATE OPENINGS!

Hiring for multiple locations throughout Madison, IN and Campbellsburg, KY. Apply today to learn more!

EXCELLENT PAY AND BENEFITS INCLUDING:
• Positions Paying $13/hr, OT rate is $19.50/hr
• Medical plan available
• Referral and attendance bonuses
• Permanent employment offered after you've completed 480 hours with us
• Permanent full-time pay is over $16/hr with paid holidays, vacation time, and great benefits package!
• ***FREE online courses, and discounts with Verizon and AT&T***
• No experience required, but could be helpful!
• Previous manufacturing experience a huge plus
• Ability to lift up to 40lbs
• Must have steel-toed shoes
• Machine operation
• Assembly
• Sort parts
• Operate a forklift
SHIFTS: 1st & 2nd Shift (overtime is available)
1st shift: 6am – 2:30pm + OT
2nd shift: 4:30pm/6pm – 2:30am +OT
Mon-Fri with Saturday/Sunday OT hours possible

Apply with us today. We look forward to hearing from you!

Apply online, call us or apply in person.
17659